On this page we collected interesting information about Kaarst and the sourrounding area. Of course we are very happy to give you further advice.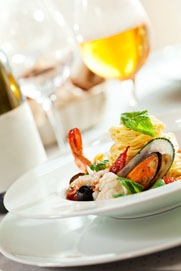 Deutsches Haus 20 m – German cuisine and a cold beer..
Cava 50 m – Greek restaurant
il Trio 0,3 km – Italian restaurant and bar
Bürgerkeller 0,3 km – specialties from the Rhine region
Ristorante Daniela 0,7 km – Italian cuisine with a cozy atmosphere
Salumeria Cassucci 0,8 km – Italian delicacy store and restaurant with an open kitchen
Dyonisos 0,8 km – Greek restaurant with typical atmosphere
La Fonda 2,5 km – Spanish restaurant at the golf course "Duvenhof"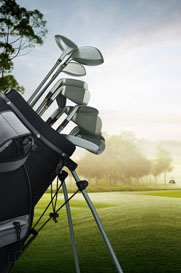 It is possible to start running right at the hotel.
Fitness studio Health City, about 2 km
Golf club Duvenhof, Willich, about 2,5 km
Golfclub Meerbusch, about 4 km
Golfclub Birkhof, about 6 km
Skihall Neuss, ca. 12 km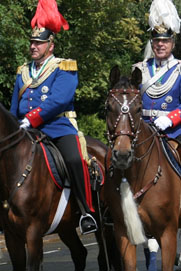 Karneval – Experience the famous "fifth season" in the Rhineland
Schützenfest in Kaarst – St. Sebastianus Schützenbruderschaft . Traditional festival with big parades. It was founded in 1450.
Neusser Bürgerschützenfest in August – Biggest Schützen event is also broadcasted on television.
Kaarst Total – First weekend of September. It is the biggest city festival in the Rhine area. Many bands play on different stages and the festival attracts thousands of visitors every year.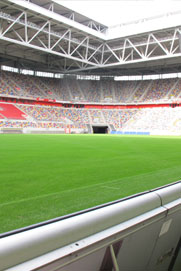 Culture / Professional Sports
Esprit Arena Düsseldorf – Only 20 minutes by car. Experience live sport events and world famous bands.